One of my favorite picture book series is the Daisy books by Jane Simmons. I loved to read them to my boy when he was very little. Daisy is a duck who is cute and simple and likes to explore.
This year marked Come Along Daisy's 15th anniversary!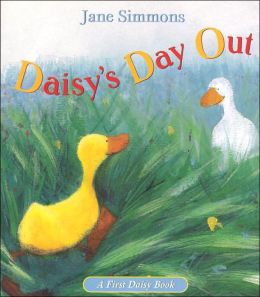 The stories are all for toddlers and preschoolers. With very few words per page Daisy tells simple but colorful stories about staying with Mama, how to go to sleep, and the classic animal sounds exploration.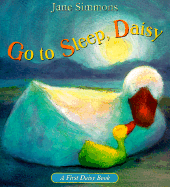 Innocence is what these books are about. They explore the world with a sense of curiosity and fun, but in a safe way because Mama is nearby. Plus, Daisy books are so short and sweet, when the toddler asks to hear it again, you really don't mind re-reading it.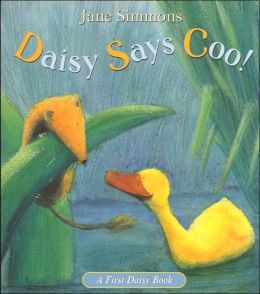 There are more Daisy books than those pictured here. So seek them out and give them a read to your kids. Then hop on over to the
Picture Book Month
website and find out more great ways to celebrate the best kind of books there are. Books that blend art and words with harmony that is a pleasure to share with our own little Daisies.